As a busy working Mum to three little boys, Im always on the lookout for any sort of gadget that will speed things up or make my life easier! You probably haven't even heard of some of these but now you have, you will need them in your home right now!
1. Lekue Microwave Cookware Deep Microwave Steamer
Cook rice, pasta, fish, vegetables and even a whole chicken (in just 20 minutes!) in this amazing deep steamer. Not only is 'steaming' a really healthy way of cooking, it also helps to bring out flavours and juices.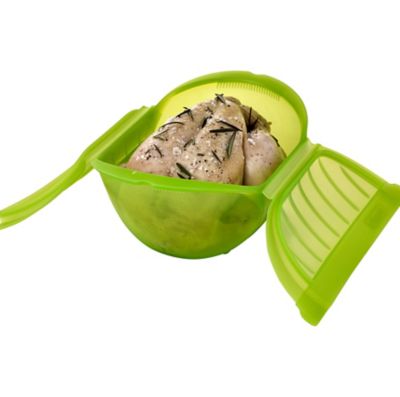 There is a full range of Microwave products from Lekue. Check them out at Lakeland here.
2. Rubber Broom
Once you have used this broom, you will seriously wonder how you even managed without one! You can also use them pretty much anywhere, from carpets to tiles and even on wood and stone outside. The bristles are all made from rubber making it really easy to capture dirt and crumbs! Shop here.
3. Toasta bags
Non-stick, easy to clean and up to 500 uses, these toaster bags are a great alternative to a bulky toasty machine! Just put together your favourite sandwich, pop into the bag and into the toaster and in just a few minutes you'll have your favourite toasted sandwich! Mine has got to be Brie and cranberry. Shop here.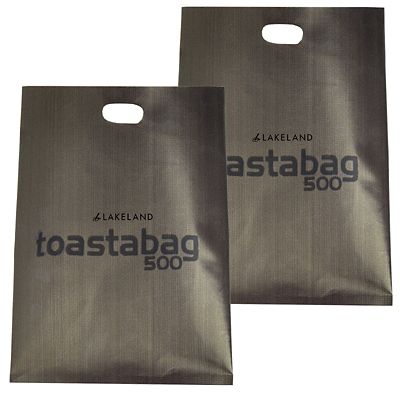 4. Milk Carton Topsters
Everyday my kids either spill milk all over the kitchen top or put the milk carton in the fridge without the lid on which drives me totally insane. That was until I discovered milk carton topsters. These come in a pair and can be easily screwed onto the top of your milk carton for easy pouring. They can also go into the dishwasher for easy cleaning. Simple but life changing! Shop here.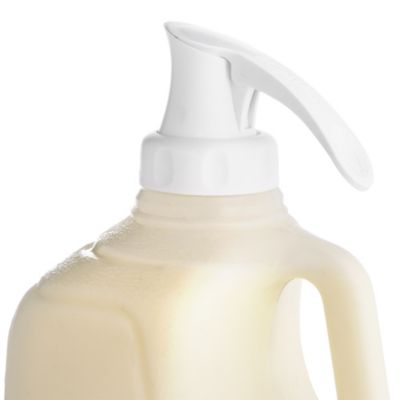 5. 3 in 1 Oxo Avocado Tool
I love avocado but it's just annoying trying to peel it and remove the stone. This multi-purpose tool cuts the avocado, removes the stone and then slices the avocado ready to be used however you want it. What a winner! Shop here.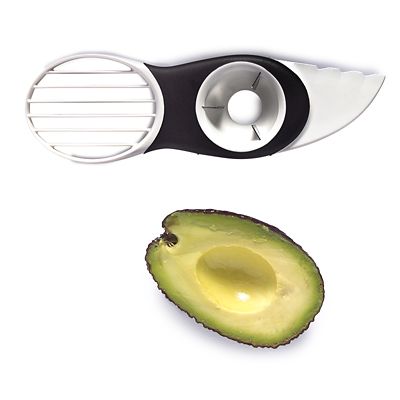 6. Stainless Steel Egg Shaper Ring
This isn't really a 'gadget' as such but I just had to include it as its so cute and every egg lover should have one! It comes with the circle, star, heart and flower moulds. Ideal also for pancakes or crumpets. Shop here.
7. Electric Potato Masher
This easy to use potato masher will give you perfect lump free mash in as little as 20 seconds! It can also be used for other foods such as hummus, baby food so it's extremely versatile! A must have for your kitchen cupboard.  Shop here.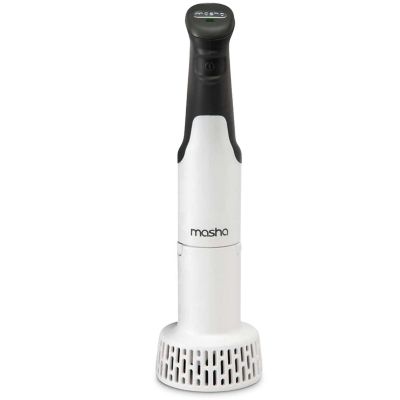 8. Pizza Scissors
We love our family 'pizza Fridays' and this gadget just made it all that much easier. No more struggling with a knife and fork, just cut through and then serve! Shop here.
9. Wrap and Roast Roll
Keep your oven clean and your food succulent by using this wrap and roast film. Just wrap your food, scrunch up the ends and roast in the oven. This wrapping will keep all of the lovely juices inside and then you can just dispose of it, leaving your oven sparkly clean! Shop here.
10. Lakeland Mini Electric Pancake Maker
This mini electric pancake maker is just perfect for making tasty, fluffy American style pancakes. Its small size means it's really easy to store and it has a non-stick cooking plate so it's so easy to clean! Perfect in time for Pancake Day! Shop here.